March 15, 2012
Yoga and the 'Blahs'!
Depending on the weather we may be suffering from seasonal 'blahs'. One reason for this is that we tend to spend a lot of time indoors during the colder, wetter months.
We have to give ourselves a 'boot out the door' to maintain our physical and mental health… Yes, even on those dismal days. When you are feeling a little depressed or overwhelmed you might not feel like doing physical activity but it is important to get energy moving in your body.
There is nothing like fresh air and a brisk walk, a quick jog or a bike ride to perk you up and clear your mind.
Fit them into a daily routine if possible. You don't have to devote a lot of time. The key is to move stagnant energy.
The benefits are immediate!
Once a week you might consider one of the following…
Hiking, swimming, kayaking, sports groups, yoga classes as well as martial arts classes.
If you are into running or cycling, aim for short 10 min sessions daily and a longer session once a week.
(Check your nearby Visitors Centre for maps of hiking, walking and cycling trails in your area)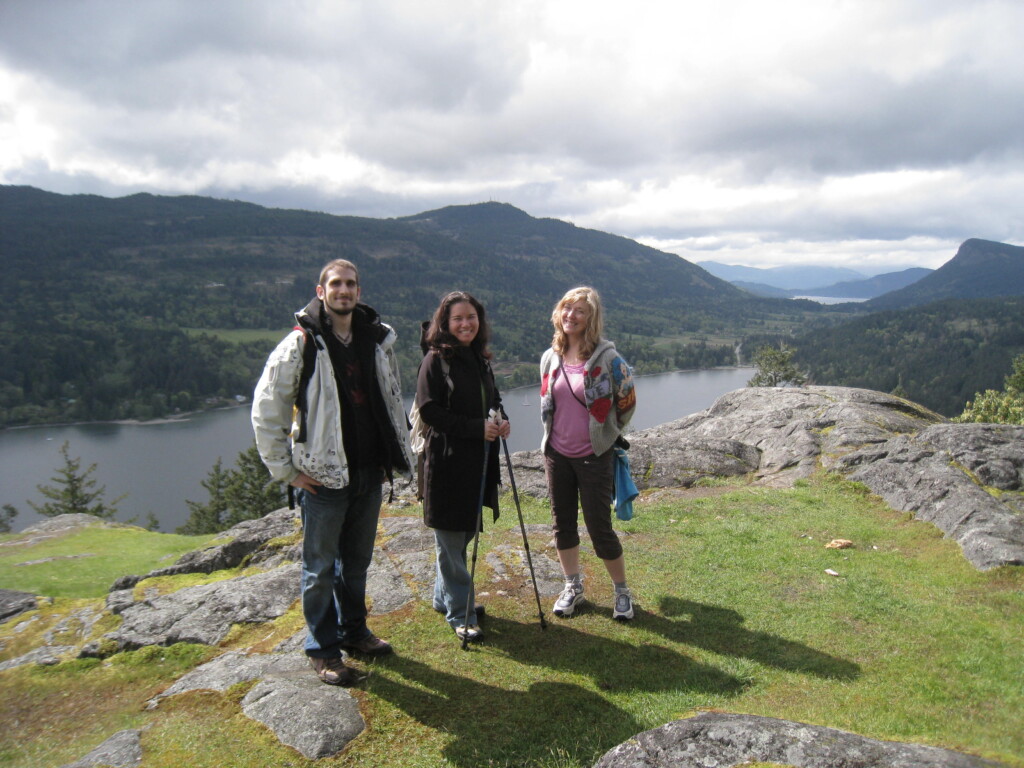 Most of us work too hard and don't give ourselves enough time for play.
If you want to feel different, do something different.
Life can be a lot more fun when we get physical.
We become vibrant and alive!
We set a good example for our children, our friends and our neighbors.
Making the decision to make your good health a priority is the first step.
Spring is a time of new beginnings. Consider what new beginnings you would like to make for yourself.
Then, find time slot in your day for some physical activity (keep it simple, 10 minutes is better than nothing!)
Then…try to stick to it!
Yoga is wonderful way to move energy, plus it has a powerful calming effect on the mind and nervous system.
Every cell of the body is affected by a well rounded class.
Your cells sit up and take notice of this new energy and right away you feel a new sense of calm yet vitally alive!
The calming effects from a yoga class can last several days!
Imagine what a yoga retreat could do for you!
Taking responsibility for your health is a big step… nobody else can do it for you!
See you on the mat!
Dorothy
* Join me for a free 'sample' yoga class on Salt Spring Island (just mention this blog post) or better yet join in one of my yoga retreats on Salt Spring Island BC, in the Tofino area and at new locations such as Costa Rica, Bali or Italy!
* Attending even one yoga class a week will acheive many benefits that can last many days after the class. Think what a yoga retreat could do for you!